Dva tedna sta naokoli in na blogu
Dream Valley
imamo nov izziv. Tokrat želimo videti vaše izdelke, ki niso pravokotne ali kvadratne oblike.
the prize is 3 digital images from the Star stampz Shop
Za svojo voščilnico se si izbrala motiv
Me and My Snowman
in voščilnico izdelala v okrogli easel obliki.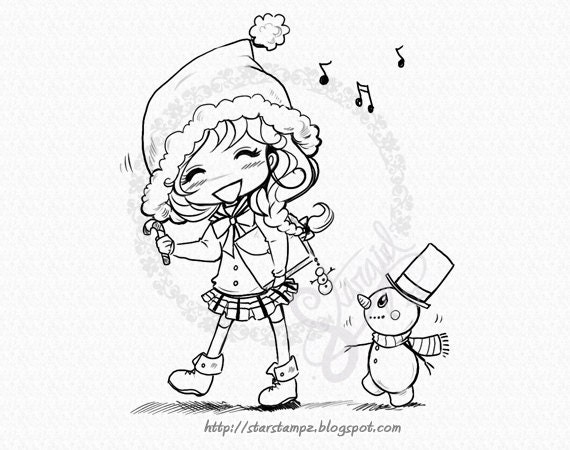 Pridružite se našemu izzivu in si za navdih oglejte voščilnice ostalih članic našega tima.
Izzivi: